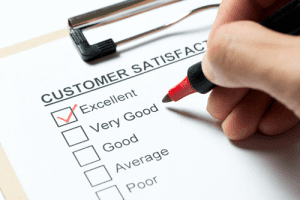 Participate In Current Surveys
Any surveys in progress will be listed below. Please click the link to participate.
Coming soon!! Please fill out the form to the right.
Participate In A Future Research Study
Market Insight conducts research such as online surveys, telephone surveys, and focus groups to ensure your voices as consumers are heard in order to improve the products and services offered to you. Interested in participating in these sessions? Fill out the form to receive an invitation.
Please record ACCURATELY.
To purchase a copy of available reports please click below.
Ready To Get Started? Connect With Us!