We Are Insight Into Your Consumers
To provide a solutions-oriented research service that brings financial, economic, cultural and social transformation to organizations and societies worldwide.
To help our clients make optimal business decisions that add value to their customers and employees and maximize organizational performance, profits and returns.
Market Insight is founded upon the principles of Integrity in the research process, Timeliness in completion and Accuracy in workable solutions.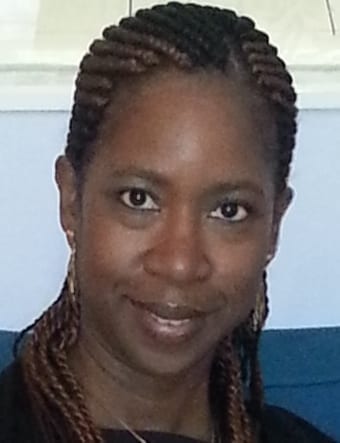 Jacqueline Norville is the Managing Director and Research Solutions Specialist at Market Insight Inc.  She is a certified Market Research professional and also specialises in Employee Engagement Studies and Organisational Service Excellence – two integrated and foundational components for the effective transformation of organisations and societes at large.
Jacqueline has worked throughout most of the English-speaking Caribbean providing research services to both the public and private sectors.
Ready To Get Started? Connect With Us!